The Cleardrum filters the pool water before it reaches the balancing tank. More than 90% of the dirt normally found in the sand filter is taken out early. The sand filter does not have to work as hard and a much smaller sand filter can do the job with a portion of the flow by-passing the sand filter. In some applications – like surf pools – the sand filter can be left out altogether. The (now smaller) sand filter stays clean and needs less frequent back washing. The resulting water saving are over 70% compared to a traditional sand filter system. The water travels through the drum filter under the force of gravity, saving a lot of electricity. With less dirt in the system, the amount of chemicals used decreases and water and air quality improves.
The patented Cleardrum drum filters are available in 75m3/hr, 150m3/hr, 200m3/hr, 300m3/hr, 450 m3/hr and 600m3/hr capacity. This means we can serve most pool systems with one drum filter. The fact that the Cleardrum can be position below pool level is a unique characteristic compared to any  other drum filter available in the market.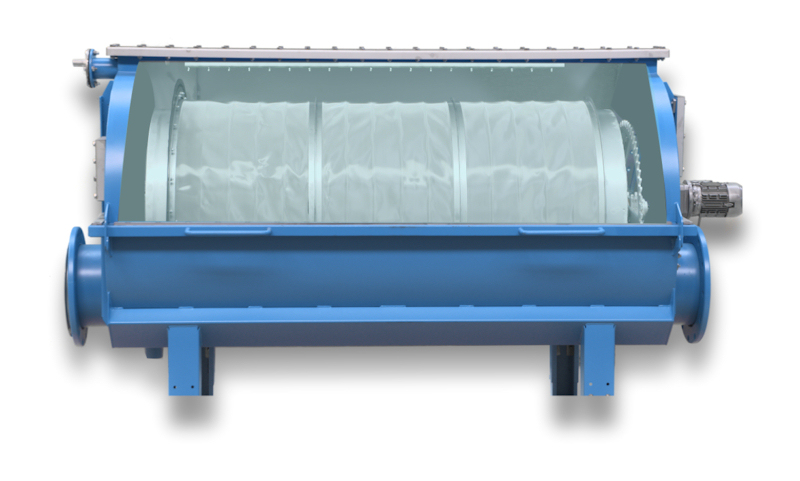 Water quality in swimming pools is usually targeted at the regulatory requirements, which were often determined decades ago. In the meantime, there is much better insight in the harmful effects of by-products of disinfection with chlorine, such as THMs. Early removal of dirt helps in preventing the formation of these, much to the benefit of water and air quality. Even though not all legislations are demanding in this area (yet), the technical means are available today. Don't we all want the very best for the health of our staff and visitors?
Fitting a Cleardrum in your pool configuration
Other than other drum filters available in the market, the Cleardrum can be positioned to be fully below water level. Usually, this is in the basement of a swimming pool. To get the most benefit, it should be positioned between the pool and the balancing tank. The combination of drum filter and reduced (30%-50%) sand filter is very compact. In a new build project, this can give material savings in the building costs.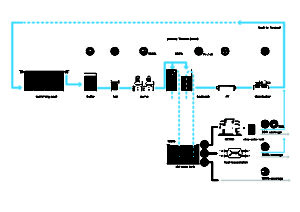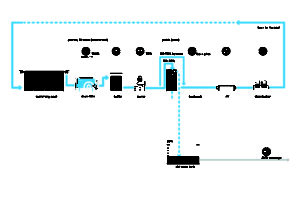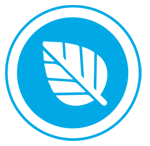 Sustainability means managing scares resources in a way that they remain sufficiently available for future generations. Energy comes to mind instantly, but also water is an important and increasingly scares resource. Pre-filtration lower water consumption spectacularly and as such also preserves the energy required to heating the water. Electricity and the use of chemicals also drop, whilst improving water quality and reducing life time cost of the water treatment system.